Friday, May 12, 2017 | 7:30 PM | $15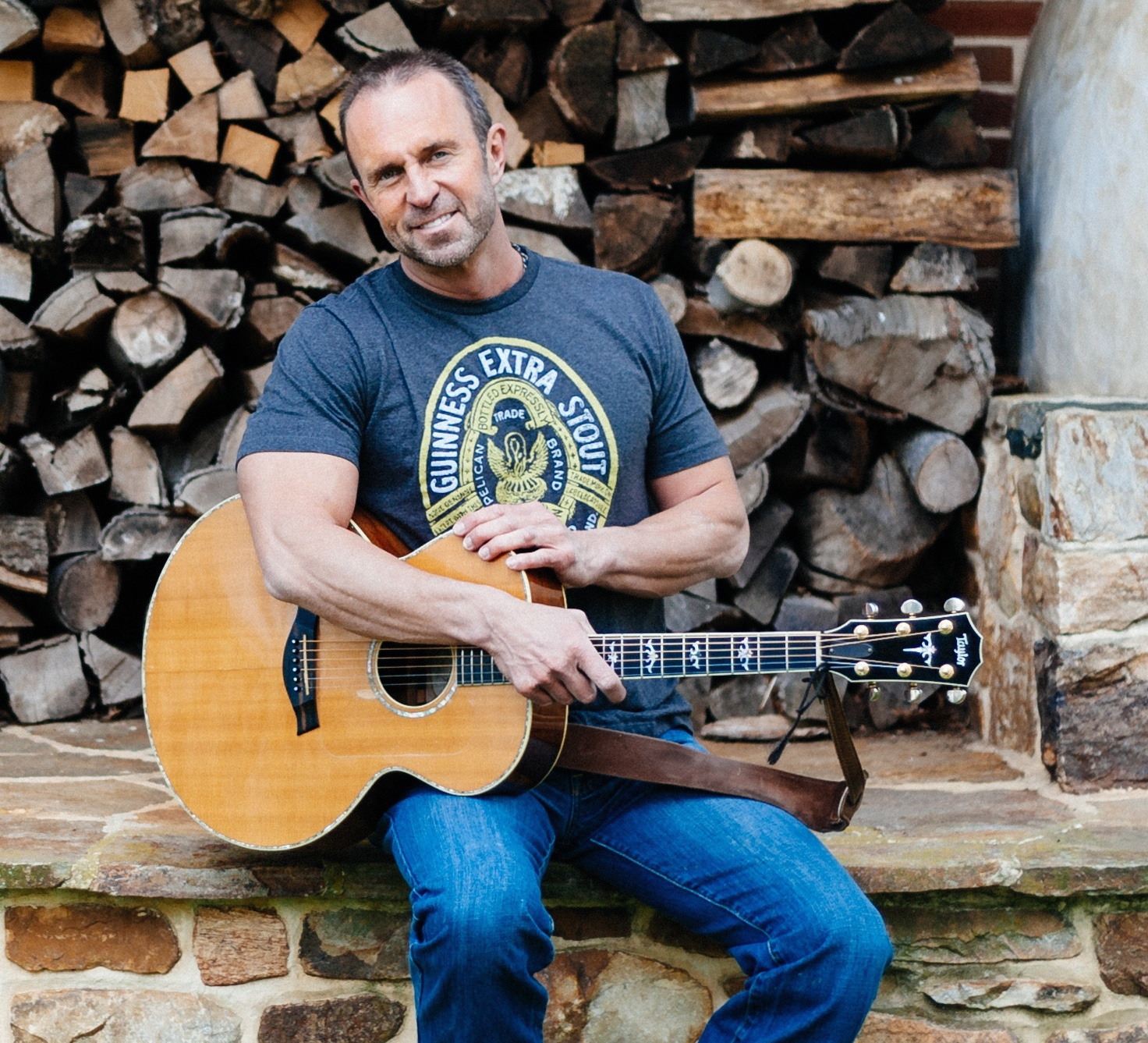 Join Charlie Zahm for an Evening of Broadway Music. With a baritone voice some have described as "coming along once in a generation," Charlie is perfect to perform for us a great variety of Broadway Tunes. Charlie is also one of the most popular soloists at Celtic music festivals, Maritime, and American Traditional music events anywhere east of the Mississippi. A master of the guitar as well, Charlie brings an authentic love and respect for the music he sings-and with dashes of humor and a light in his eyes, he will draw you into the stories of his songs! Charlie will be accompanied by guitarist Steve Hobson.
Charlie has always been taken by the senses of time, place and social consciousness preserved in traditional music, and through years of dedication and a wide variety of studies and travels he has earned a reputation of truly being committed to his craft.
Tickets are $15, and will be available at the door. Doors will open at 7:00 PM, and concert will start at 7:30 PM. For more information call: 610-869-8076.
Email: friendsfolkclub@aol.com or www.charliezahm.com. Facebook
The Friends Folk Club is an all volunteer-community run concert series.